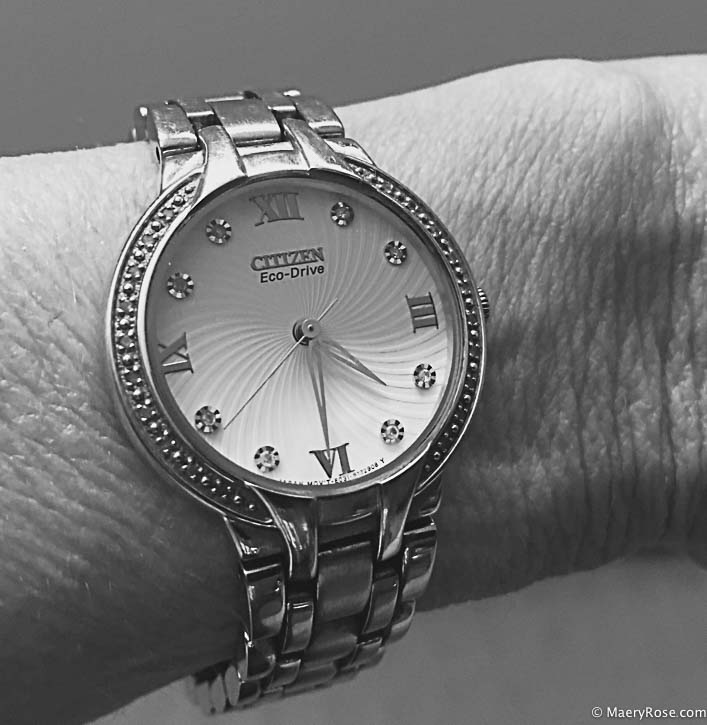 How many times a day are you thinking or saying out loud, "I don't have enough time!"?
If you're like me, the answer is, "A lot."
I am always trying to find time. I look for it early in the morning. I try to find it during my lunch breaks. And I rummage through every nook and cranny in the evening seeking the elusive time treasure.
I can't figure out where the hell it goes! Even on weekends or when I take vacations with the sole purpose of having more time, I still can't find it. It's worse than trying to locate where I put my phone.
Continue reading