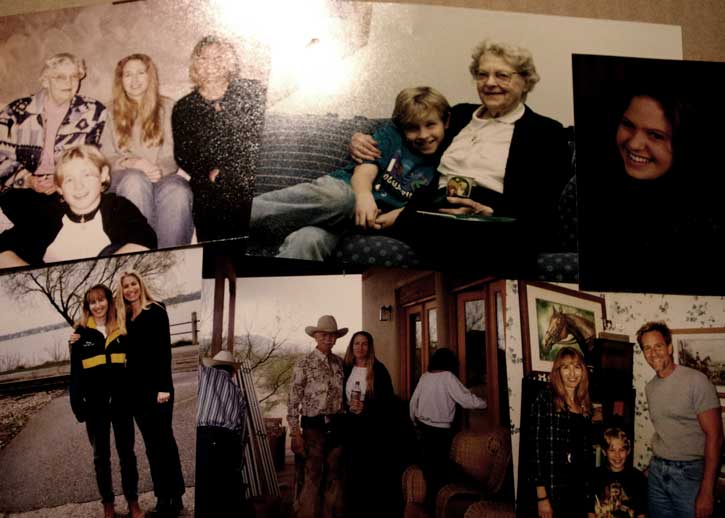 "The Heroine's Journey for these times is a journey out of the Wasteland. Each of us has our own unique set of stories to tell…  Telling those stories helps us to understand ourselves — not just the place that we've come from, but where we might now be heading." ~ Sharon Black, "If Women Rose Rooted"
For Christmas, Steve gave me two DNA test kits. Both provide genealogy information but the one from 23andme.com focuses on health while the one from Ancestry.com is more focused on information about ancestors. Ancestry.com is also the website where you can sign up (and pay) to put together your family tree.
I'm betting this was a popular gift this year. So many people I know have been researching and putting together their family genealogy for years. I've never been interested myself, which is kind of odd, given that I've been obsessed since I was a child with finding my birth family and learning more about them.
Continue reading