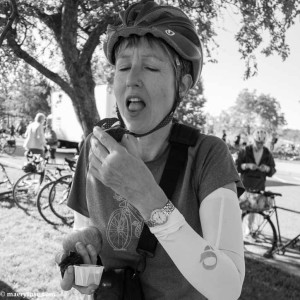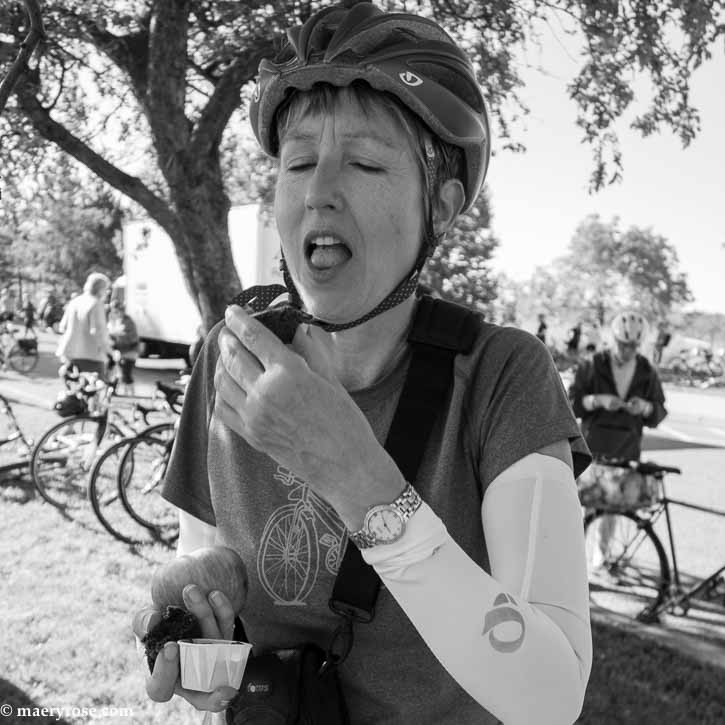 Welcome! The title for this site is Maery Tales, but the stories are not intended to be mine alone. Here you will find information about mapping your way through what I call the "crone years." Old women have been used as evil characters in fairy tales. But even worse than being seen as evil or scary is being considered invisible and inconsequential. Together, I want to find ways to think about aging differently than how the world seems determined to make us feel about it and about ourselves.
I consider myself to be in the early days of my crone years, but my body begs to differ. Movement has become more painful. It feels like someone has spread caulk between my joints and sockets, and I need to keep moving to keep the gunk from setting. I also have Hashimotos (type of hypothyroidism) and all the issues that go along with an autoimmune disease. Plus food sensitivities… There is no such thing as "fast food" in my life. Well, unless I'm bicycling and brownies are available.
Some of the information I am often on the hunt for and will write about includes how to:
Incorporate more movement into daily life without always having to do a boring exercise routine, and how to get a frequent healing dose of outdoor nature time.
Simplify meal planning, and purchasing and preparing food when you have food sensitivities or an autoimmune disease.
Finding connection through friendship and larger groups and communities. This one is super hard for my introvert self and perhaps, for anyone who is living in our busy world, but it's important and worth figuring out.
more about me…

My name is Maery Rose and I'm a sixty-something writer in the Twin Cities. I'm not ashamed of my age but I'm leaving off the number because (thankfully) it just keeps increasing.
I'm an adoptee, and even though I'm an oldish woman, I'm still struggling with my identity because of that. I think this is why I'm interested in what makes people who they are and why I want to capture something of what it means to be human.
There is information on this site and in the memoir I'm in the process of revising about my experience of searching for and finding my family. If my mother and father had raised me, I would have been an Arizona cowgirl. Instead, I've lived in Minnesota all my life, where I enjoy getting outdoors during all four seasons.
I have one adult son who lives in New York. He definitely did not enjoy Minnesota as much as I do. Instead, he likes the excitement and fashion of big city life.  I love visiting him and getting a taste of the Big Apple, where I pretend I'm a well known writer, visiting my agent and promoting my book.
I owned horses until the fall of 2017 when my dear Luke was put down. Horses were a big part of my life. I haven't gotten over the loss yet of Luke or spending time with my horsewomen friends on the trails. I probably shouldn't expect to.
I currently have two dogs, who I love spending time with, along with a partner who, bless his patient soul, puts up with my roller coaster ride of ideas and moods. I enjoy hiking, camping, long bicycle rides, and (of course) writing.
I look forward to getting to know you better. Please connect with me by signing up for emails, which come out when there is a new blog post. And checking me out though my social media links.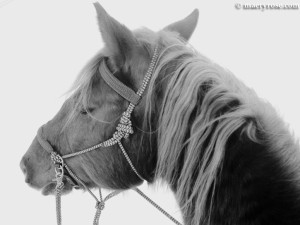 SaveSave
SaveSave
SaveSave
SaveSave
SaveSave
SaveSave
SaveSave
SaveSave
SaveSave
SaveSave
SaveSave