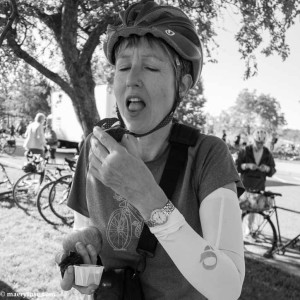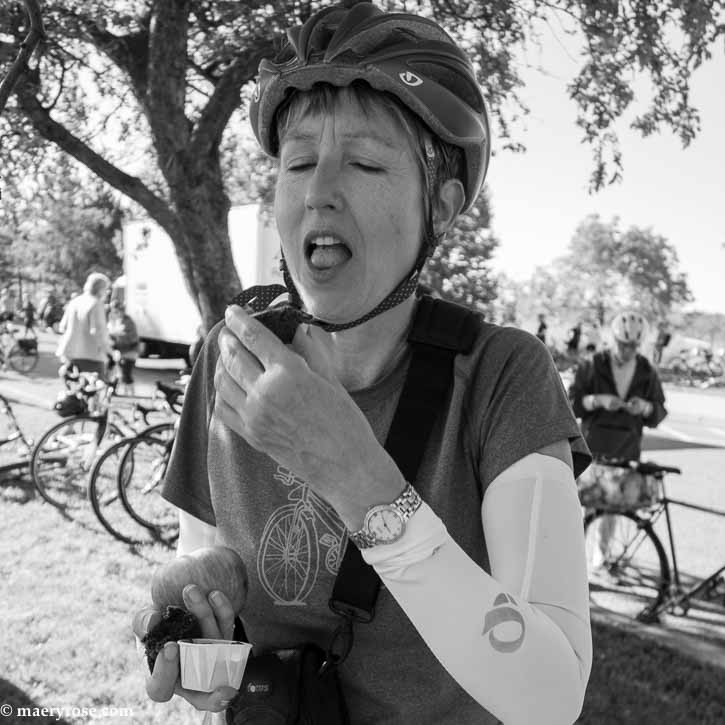 I live in Minnesota with my partner Steve and two dogs, Java and Latté. I began educating myself about nutrition after being diagnosed with osteoporosis in early 2018. Friends applaud my willingness to tackle the tough stuff with curiosity and a sense of humor. As a lifelong learner, I enjoy reading about the miraculous workings of the human body and spirit, and testing out what I learn on myself and my loved ones. Kidding, not kidding…
On this website, you will find information and tools to build your own creative, wild and wise life.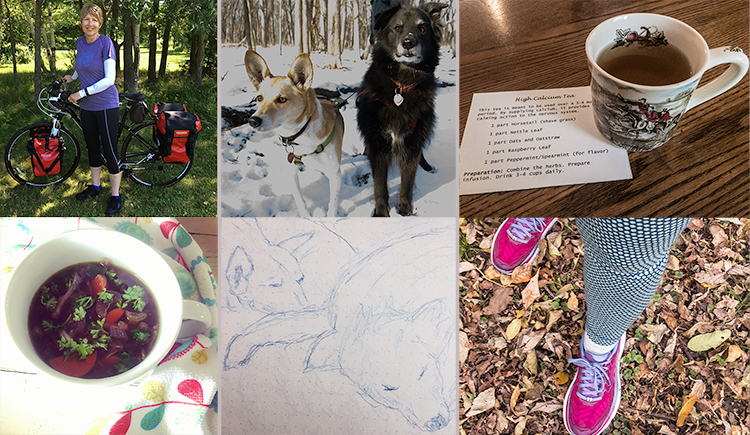 The more I learn, the more I realize how important digestive wellness is. You may already be eating awesome whole foods, but if your body is not properly digesting and absorbing the the foods' nutrients, you are flushing your health and your money down the toilet. 
And something else your body needs is movement. Turning walking into an effective bone and muscle building exercise requires more than a stroll through the grocery store. If you have physical problems and pain, like I do, getting enough exercise can be difficult. I write about finding what you can do, new ways of doing what you used to do, and dealing with the emotions that occur as our bodies age.
We are all individuals, so I don't have a five-step solution that will work for everyone. What I have is curiosity. I'll provide you with questions you can ask yourself to make your own discoveries and tell you about the experts I have found who have helped me.
I still love my morning latté and occasional glass of wine with a bite of salted, dark chocolate. And I also love foods made from scratch, herbal teas, taking walks with my dogs, drawing, and learning about being human, which gets increasingly more interesting with every year.
Despite the difficulties that come with age, there is so much freedom to be found in it. Now is the time to take creative risks, reach out for new connections and relationships, and showoff your beautiful self, wrinkles and all.
SaveSave
SaveSave
SaveSave
SaveSave
SaveSave
SaveSave
SaveSave
SaveSave
SaveSave
SaveSave
SaveSave