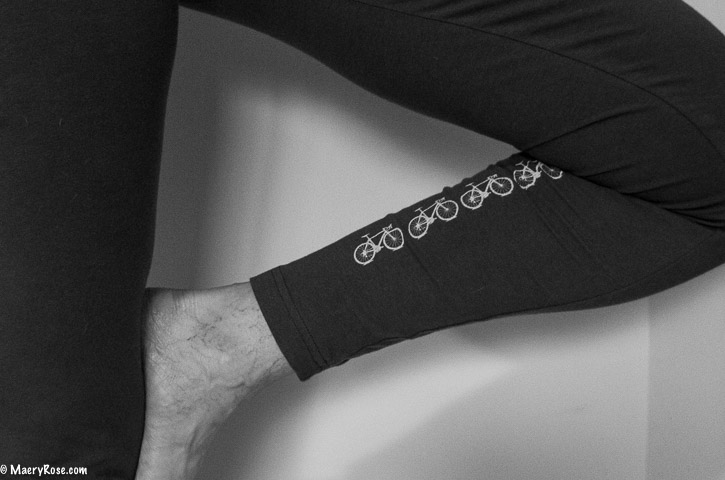 A couple weeks ago, a bone density test told me that I have osteoporosis. It's something that runs in my family but I hadn't expected I would be dealing with it already. I'm active, I eat well (or so I thought) and my doctor insisted that I had nothing to worry about. But this year I insisted on a bone scan.
My Reaction to Test Results
At the news of the test results, pictures of me bent in half, struggling to walk, immediately popped into my head.
Then I became obsessed with googling for information on osteoporosis.
Then I started thinking about bad stuff that could happen. What if I fell riding my bicycle? What if I fell on the ice?
I'd already been frightened by how much my knees hurt this winter, which has made me worry that my days of walking long distances or on hilly, rough terrain were over.
All in all, these were signs that time was catching up with me. In other words, I'm aging.
Continue reading