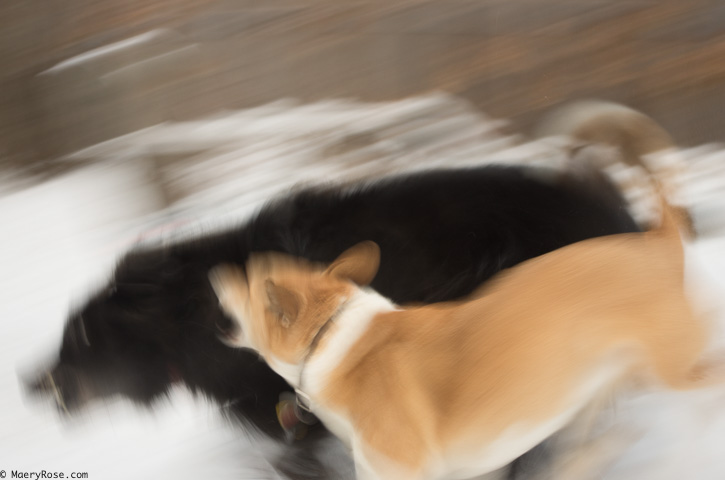 "Rose walked in search of the Fata Morgana. The castle seemed to glow with a transparent
inner light, the color of darkness if darkness could shine." ~ "The Twelve Wild Swans"
In the book "The Twelve Wild Swans" by Starhawk and Hilary Valentine, the authors use an old European story about how twelve sons were changed into twelve swans by an ill-fated wish by their mother. The woman, who was a queen, longed so much for a daughter, she was willing to trade her sons to have one. There are several versions of this story, depending on which European country you are in, but I'll stick to the one that I read.
Continue reading