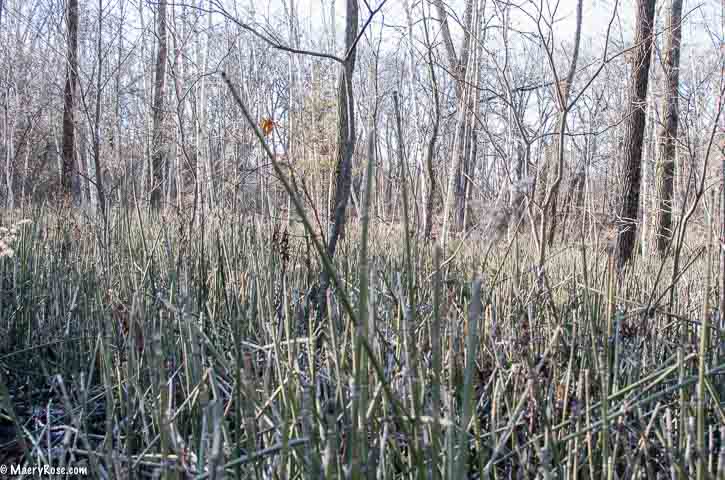 I was meditating a while ago and put out the question to the universe, "Who am I?" I know. I've been asking that a lot lately.
I really hadn't expected an answer so I was surprised when the words that came into my head were "Truth Teller."
What? No I'm not. If I was, I wouldn't keep backspacing over what I've written here. I wouldn't be thinking that I sound too negative, too radical, too angry.
And which truth would I tell? There's my truth. There's your truth. There are a million truths out there. There are even "alternative facts" to contend with now.
Continue reading