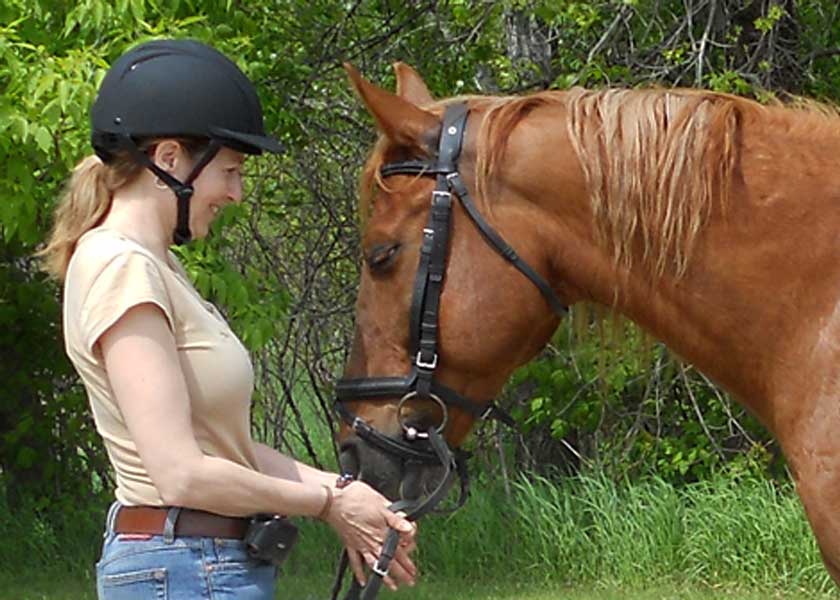 "In mythic symbolism world-wide, both horses and ponies represent the following things: Physical strength, inner strength, vitality, appetite for life, the driving force that carries you forward, the driving force that overcomes obstacles, passion, movement, flow, self-expression, and that which makes you thrive. They are also symbols of vital life forces held in perfect, exquisite balance: love and devotion paired with freedom and mobility; the wild and instinctive supported by the disciplined and domestic; strength balanced with vulnerability, mastery with modesty, power with compassion." ~ Teri Windling, "Mist, Wild Ponies and the Animate Earth" 
Horses and all they represent have lifted and carried me at times in my life when I felt powerless, weak and afraid. They have provided me moments of grounding and peace when I most needed them.
However, like all beings, horses age and as they do so, that strength and vitality begins to wane.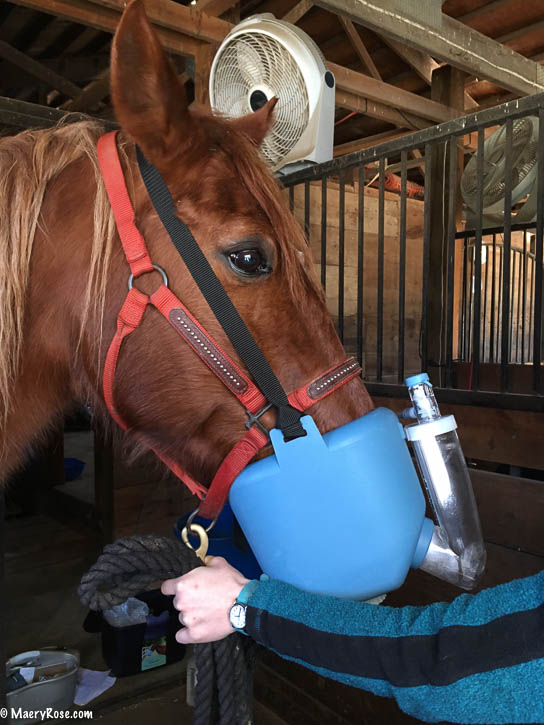 Continue reading