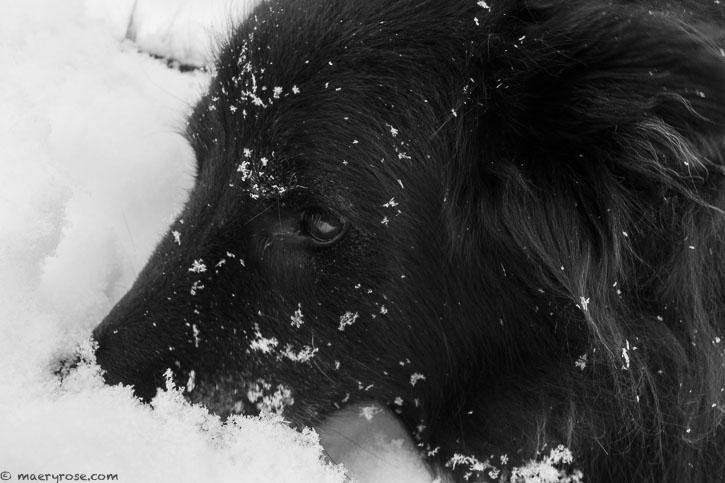 "Behind the facade of the familiar, strange things await us." ~ John O'Donohue
Over my Christmas break, I did a year-end ritual that I found in the book "The Not So Big Life" by Sarah Susanka. There were twenty-eight questions to help me dig away at what went on over the past year, plus three questions about the future. It took me about eight hours to ponder and answer all the prompts.
The intention of the exercise wasn't to create goals or resolutions for 2017. It was more like recording what felt right and what felt wrong about 2016 — what patterns I felt stuck in that I'd like to watch out for and change, and what habits I'd rather have instead.
Now, after all that work, I've put everything I wrote away. Next year at this same time, I'll go through the entire ritual of answering the questions all over again. And at that time, I'll look at what I wrote this year and see if any of the things I hoped for or planned to change have in some way progressed, been fully realized or been forgotten about.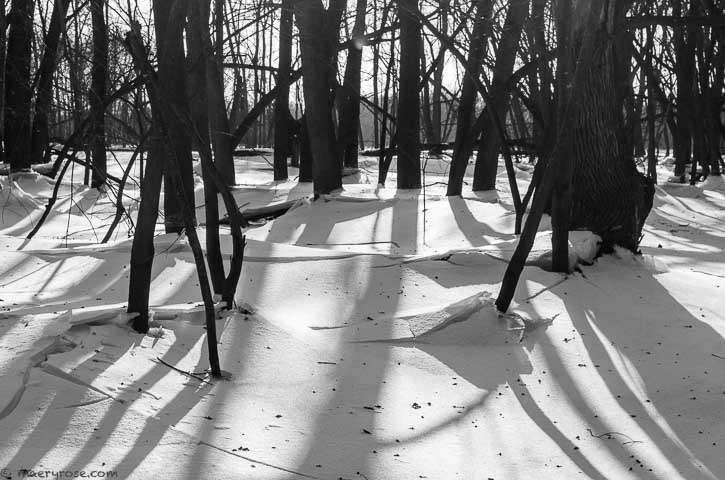 As Susanka explains it, the idea is just to plant the seed in the subconscious and let that part of my brain work on it. Of course things don't happen if you don't do anything at all. In "The Not So Big Life," the reader is told that they need to create a good environment for the seeds to grow in:
Good Soil – slow down a bit
Water – be fully present in your life
Sun – regular meditation to open yourself up to discovering who and what you truly are
Continue reading