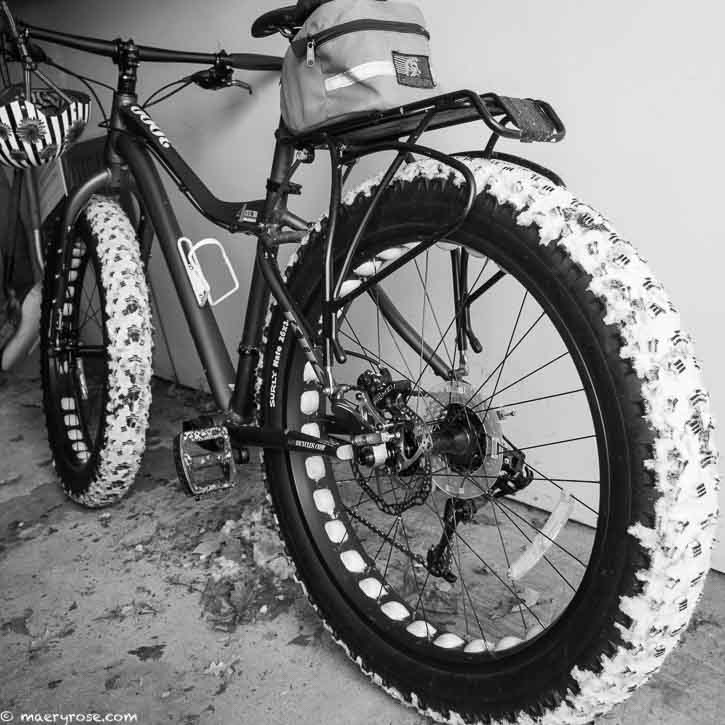 I was recently told that I must REALLY like bicycling to ride on days when the weather isn't nice, in other word, when it's rainy, snowy, cold, windy, hot, cloudy, etc. I couldn't think of a way to explain why I prefer riding my bike to driving a car, at least not in a way that I thought the person would understand.
Later that week, I was in an outdoor gear and clothing store, looking for a neck warmer that I could pull up to also protect my face from the wind. A male employee grabbed a striped, brightly colored, fleece neck warmer from a display and said, "This one is warm."
I said, "That looks like it's for fashion. I'm looking for something for bicycling that still breathes and will dry when it gets wet."
"For yourself?" the employee said.
"Yes, for myself." I said.
In my head, the response went something like this, "Hey! Are you looking at me like I'm some damn old lady who might break a hip if I ride my bike in the big, bad wintertime? You know what? I might. So might you, just crossing the bloody street! Especially if I'm waiting outside and trip you with my cane!"
I did not buy a neck warmer.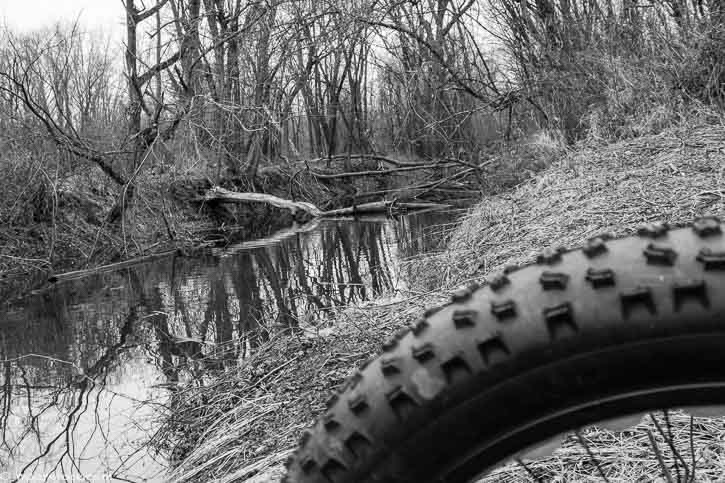 So now that I've had some time to think (and to cool off), here's my explanation for why I ride my bike, walk my dogs, snow ski, and do all sorts of craziness outdoors.
Continue reading